COVID – Vaccine Mandates and OSHA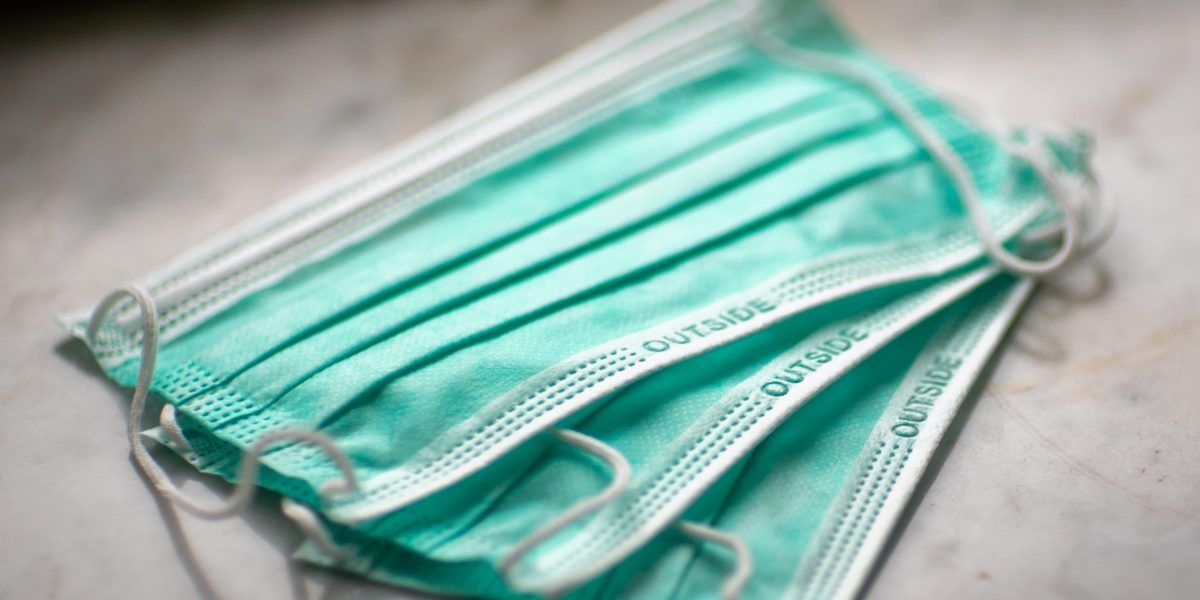 Many may already be aware of the executive order issued on Sept 9, 2021, for employers with 100 employees or more to require vaccinations of their employees (or ensure they are tested regularly) for COVID.
OSHA is tasked with formulating and enforcing the rule (which is likely to be unveiled in the coming weeks).
Currently the administration relies on the Emergency Temporary Standard (ETS), which can be found here: https://www.osha.gov/coronavirus/ets to provide requirements to employers. 
While the legal aspects of the executive order are not clear, it is likely OHSA will continue to update the ETS and begin enforcement starting in high transmission rate areas and/or occupations. 
Also, here is another resource page https://www.osha.gov/coronavirus/safework that outlines OSHA's testing vaccination, masking and related items.   
Stuck on COVID issues?  Your Innovise team can assist you with programs and procedures including vaccination, testing and exemption requirements.