Different Ways Innovise Will Positively Impact Your Business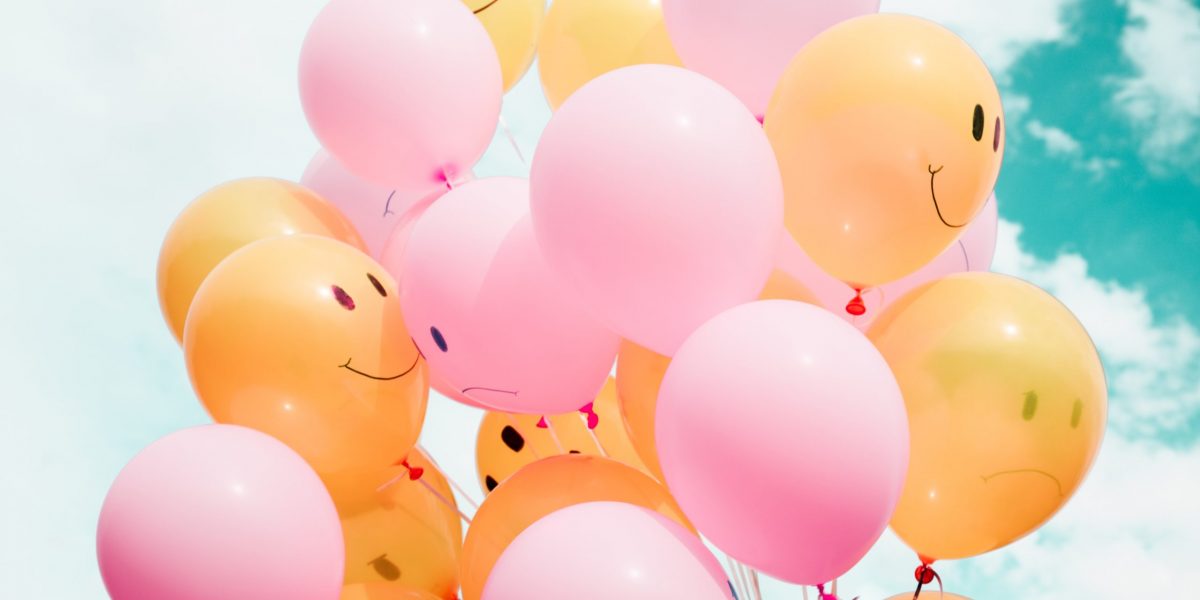 IMPACT is a core value at Innovise and as a team, Innovise Business Consultants provides high quality insurance programs and make positive changes in your business.  
Here are some ways we might help you:  
Expidited Certificates Of Insurance for you to provide quickly to others.

 

Contract Reviews to help you better understand the terms and conditions of your work with others.

 

Insurance built directly for your business, therefore reducing cost of paying for unnecessary coverages. 

 

Yearly renewal reviews so you can be in the know of that to expect in your coverage. 

 

Partnership in business decisions if requested, using our knowledge of the marketplace to help you succeed. 

 

Enmeshing ourselves into your business so that we know and understand what you do and how you do it. 

 

Risk Director on hand, willing and ready to learn or create your risk safety manual and practices. 

 
The list goes on and on, but the bottom line is that we are here to help you and your business succeed. If you are not experiencing the above, let's discuss some ways to improve.