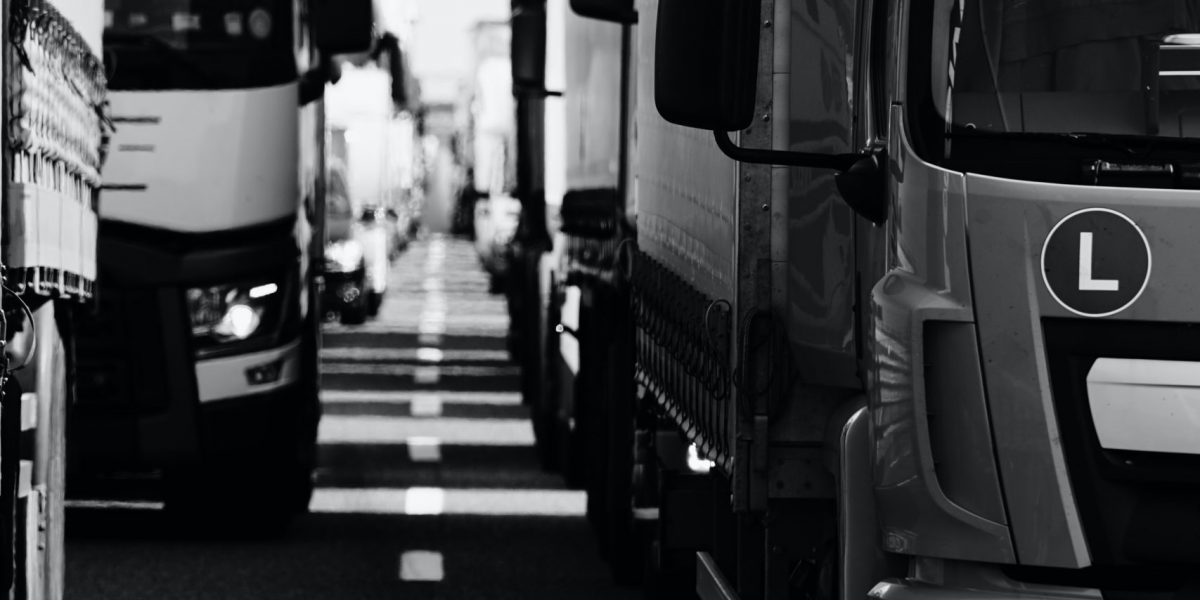 We have previously discussed rising insurance premiums for fleet exposures.  As that continues, motor carries and numerous companies are stretched to find qualified drivers especially for commercial motor vehicles (CMVs) and where commercial Driver's licenses (CDLs) are required.    
From the BI article the chart below represents the top challenges relating to drivers and motor carriers.  Additionally the article provides detail regarding what insurance underwriters are looking for from their insured risk: 
Safety Records

 

Driver selection and retention

 

Training and Qualification 

 

Strong internal company procedures regarding maintenance, Hours of Service and related (See FMCSA Safer categories)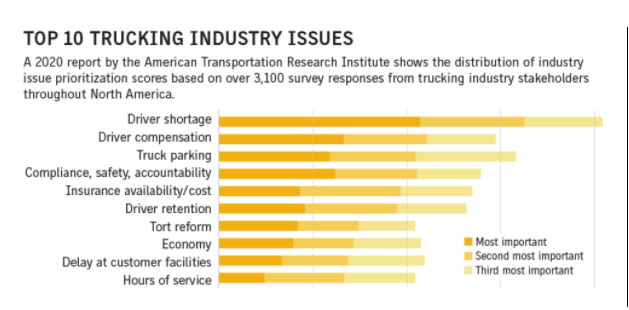 As insurance companies and motor carries continue to see "nuclear verdicts" which equates to larger losses on a per claim basis, the trend of increasing underwriter scrutiny will continue.    
What can motor carries and companies with driving exposure do to control their cost of risk? 
Develop and implement strong procedures (Driver selection and qualification, maintenance, Hours of service, etc.) 

 

Implement telematics to monitor and adjust driver behavior when needed

 

Consider use of cameras (forward facing and/or in cab) 

 

Active training of drivers 

 
Need help with your fleet risk, Innovise is here to help you.