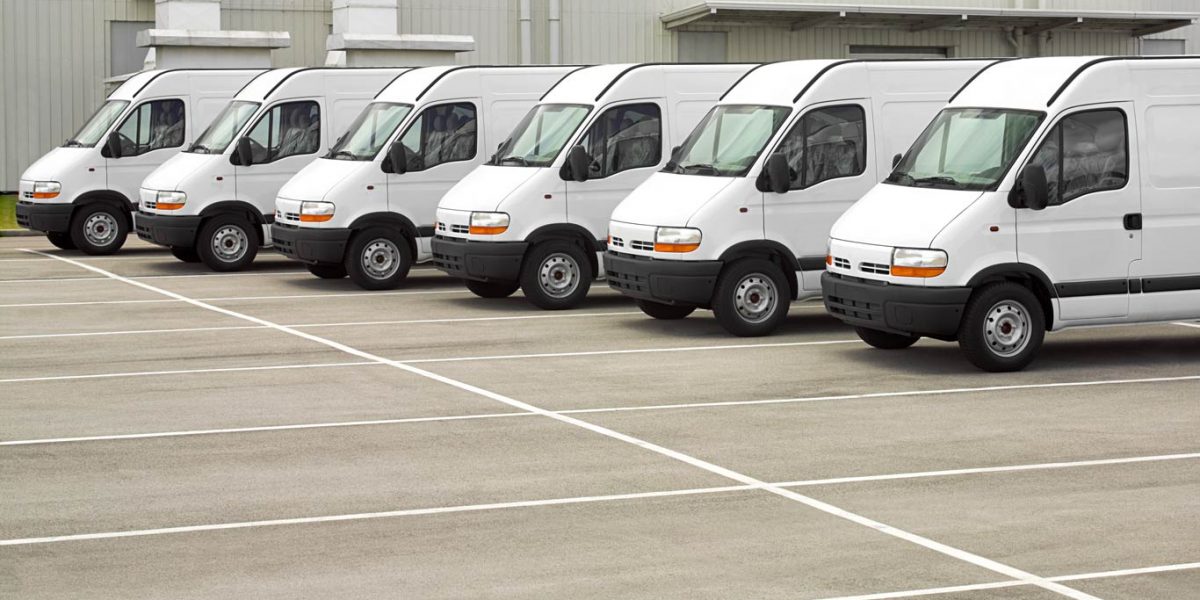 For those who operate under DOT guidelines and FMCSA jurisdiction, there have been more changes to the FMCSA process for notifying motor carriers of warning based on their SAFER (Safety and Fitness Electronic Records system) scores.  Prior to the Sept 2021 carrier snapshot, carriers could receive warning letters for the BSAIC score for unsafe driving if they met the threshold for interventions or further monitoring (50% for passenger carriers, 60% for HM carriers, and 65% for all other carriers).   
Since the release of the Sept 2021 ratings, all carriers may receive warning letters if this BASIC (unsafe Driving) is at 50% or higher.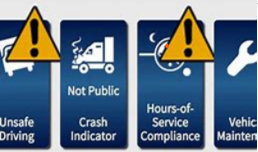 Carriers should note that the thresholds for prioritization are not changing.  Carriers that have an "Alert" symbol or meet the requirements may be a priority for intervention or further monitoring.    
What is BASIC?  BASIC is the acronym FMCSA uses to define its Behavior Analysis and Safety Improvement Category system for rating motor carriers and CDL drivers.  The categories that FMCSA considers in its BSAIC assessment are:  
Unsafe Driving

 

Crash Indicator 

 

Hours of Service Compliance

 

Vehicle Maintenance 

 

Controlled Substances/Alcohol

 

Hazardous Materials (HM) Compliance

 

Driver Fitness 

 
 You can find your FMCSA SAFER scores at SAFER Web – Company Snapshot (dot.gov)   
You can learn more about FMCSA SAFER here SAFER WEB (dot.gov)   
Need assistance with creating effective fleet programs from your company, contact your Innovise Risk Control team at mmcneil@trustinnovise.com.