OSHA Expands its Severe Violator Enforcement Program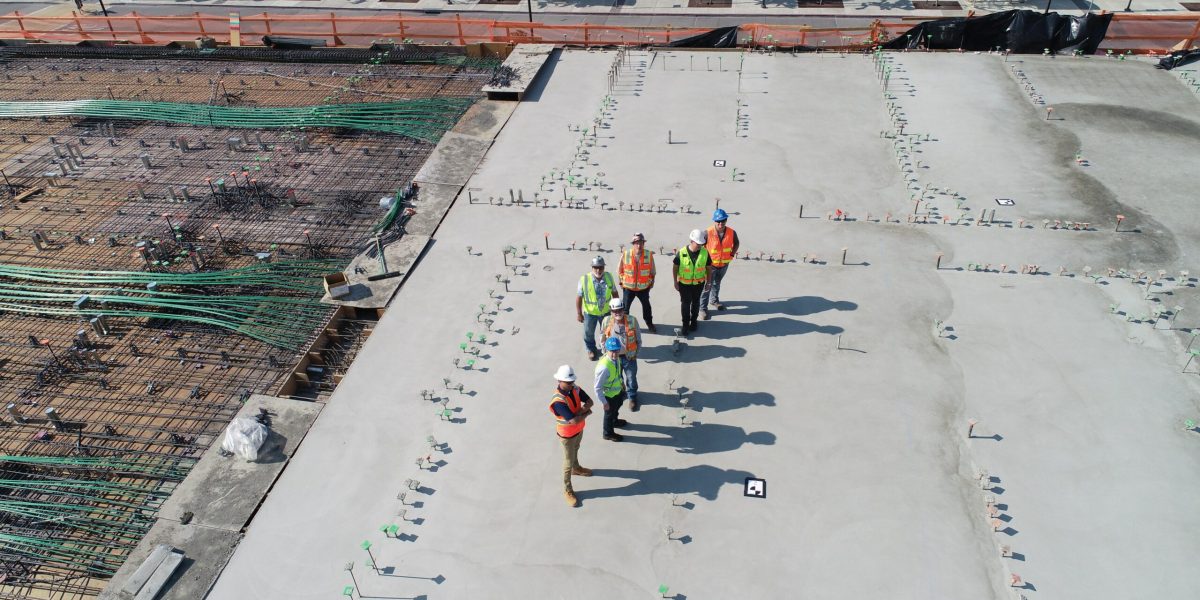 OSHA's Severe Violator Enforcement Program has been in place since 2010 and has expanded its criteria to include violations of all hazards and related standards. This program focuses resources for inspections and enforcement on employers who demonstrate indifference to their obligations under the OSHA Act of 1970.
Before the recent changes, the program was focused on employers with incidents involving fatalities, three or more hospitalizations, actions considered to be egregious, and high-emphasis hazards. 
The program has been expanded to include employers with violations such as:
Willful
Repeated
Failure to abate violations
Employers can be placed on the national list of severe violations and be subject to follow-up inspections when:
They have at least two willful or repeated violations, or if they receive failure-to-abate notices "based on the presence of high-gravity serious violations."
SVEP employers will undergo follow-up or referral inspections at least one year – but not longer than two years – after a final order.
Removal from the SVEP may occur three years after OSHA verifies an employer has abated all program-related hazards, instead of three years after a final order date.
Employers can reduce that removal time to two years "if they consent to an enhanced settlement agreement that includes the use of a safety and health management system" with OSHA's seven basic elements.
OSHA Severe Violator Enforcement Program can be found at: https://www.osha.gov/sites/default/files/enforcement/directives/CPL_02-00-169.pdf
A full article can be found at:
https://www.safetyandhealthmagazine.com/articles/23028-osha-expands-its-severe-violator-enforcement-program
Contact your Innovise Risk Control team for assistance with your safety and health programs and OSHA compliance.