Staying Ahead of Increasing Cyber Attacks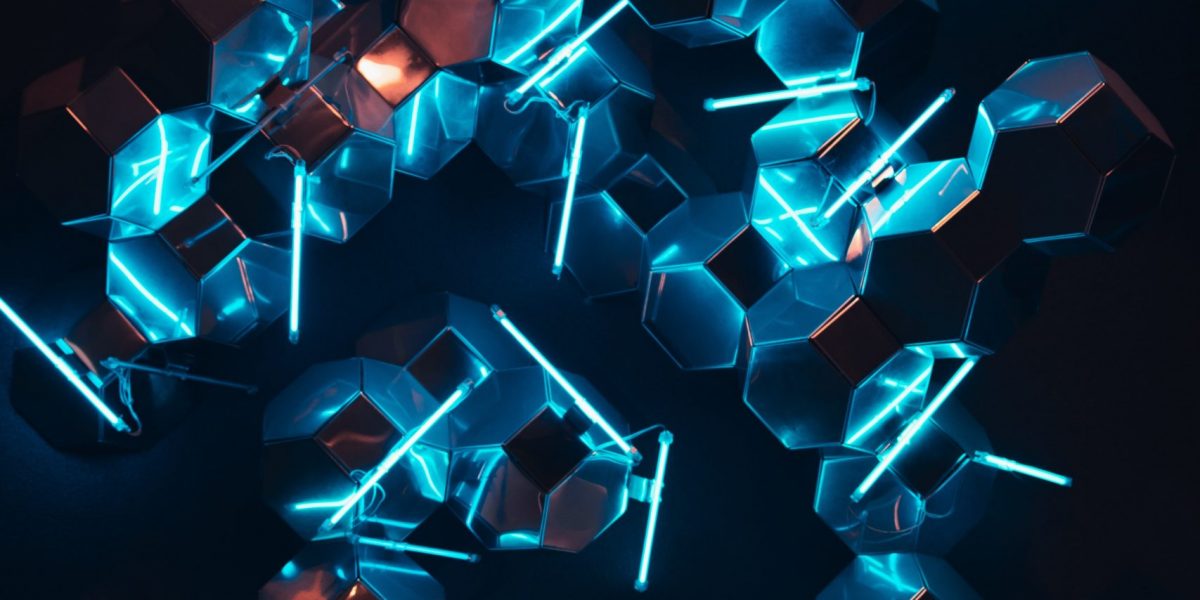 Cyber related attacks are increasing as cyber criminals become more emboldened.  In 2021 we continue to learn about larger and higher profile attacks on large (and small) target and are able to hold companies IT systems hostage until ransom is paid to the attackers. 
As attackers become more sophisticated and successful, they are increasing their ransoms and we are seeing seemingly limitless ransoms being attained. Cost to the victim can go far beyond the intial loss and causes secondary losses to business in the form of business interruption, reputation damage, secondary cost of data restoration, etc.
What can companies do to help protect themselves? 
Perhaps at the top of list of protections is to stay current with software and related technology.  As more employers have increasing numbers of employees that work remotely, the opportunity for cyber criminals to hack into systems can increase.  Companies should utilize resources (internal and/or external) to ensure their systems stay current with best practices and up-to-date software.  Additionally, employers should have standard procedures for their employees to follow regarding computer use, training to recognize potential threats, and reliable resources to immediately respond to threats or security breaches. 
Companies with strong internal proactive procedures, the ability to restrict cyber access without impeding the workforce, training for the workforce, and ability to have immediate access to required IT resources will be better suited to avoid cyber-attacks.
Secondary preparation can include talking with you agent to ensure you have appropriate cyber coverage in place. 
Your Innovise Risk team can help you ensure that you have policies in place to respond should a cyber attack occur.