We've got you covered and then some.
Doing our job means getting to know your business operations and financial situation so well, only you will know it better.
Our focus is you. The better we know your business, the better guidance you receive.
We ask a lot of questions. Then we ask more. Because no matter what your business, we know every situation is different and every organization has different goals. We don't stop once you get a policy. We stay in touch as your business grows and new risks emerge. Because they always do.
Is your risk protection the best it can be? Let's start a conversation about your business and your situation.
While we advise clients with a variety of businesses, we specialize in six industries:
Innovise Business Consultants can help your business operate smarter through: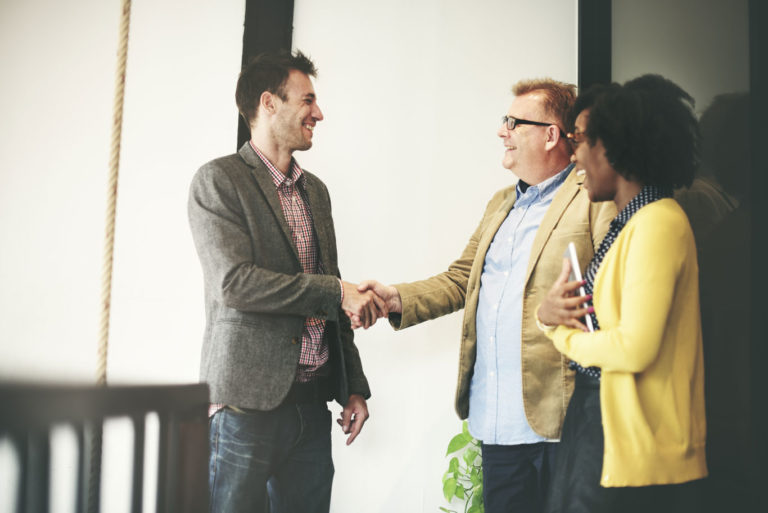 You have worked hard to build your business. That's why Innovise Business Consultants will work hard to protect it.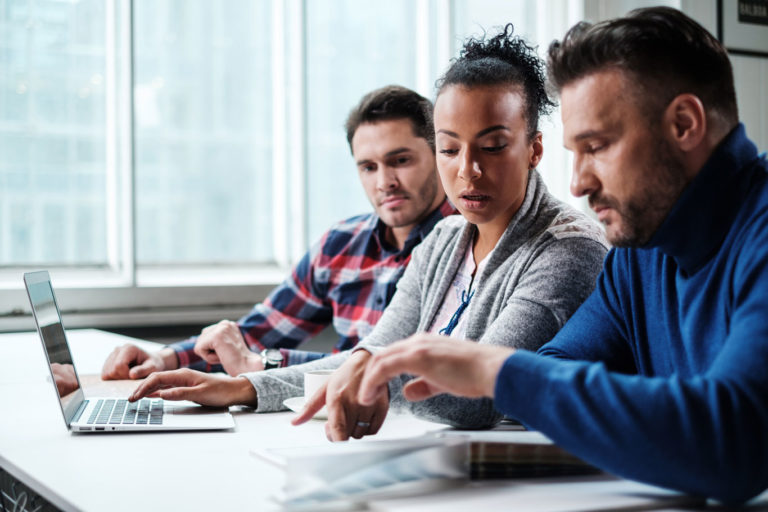 We can develop custom surety programs through top bonding companies to help protect your business.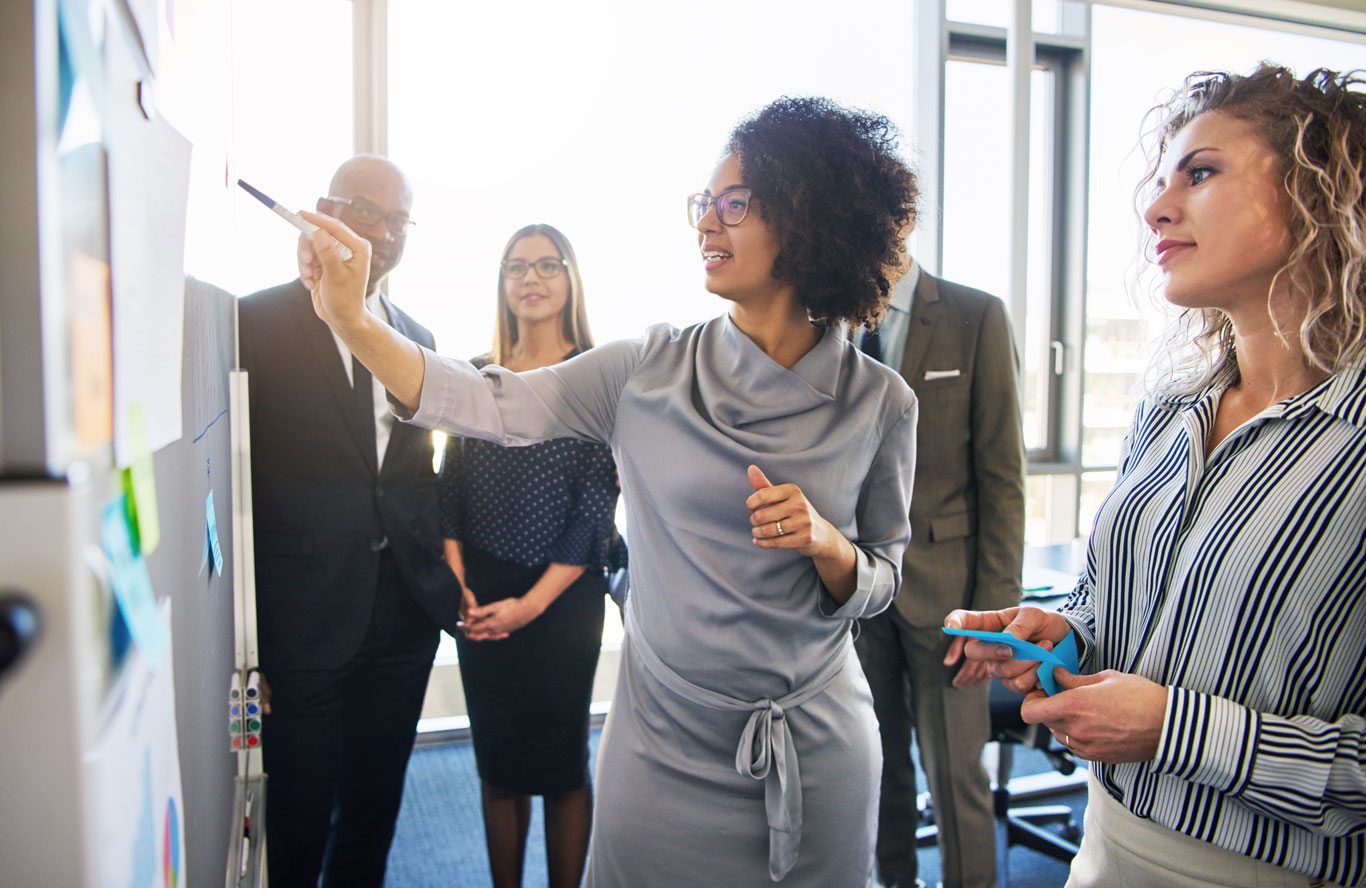 One of the primary benefits you receive from working with Innovise Business Consultants is our proactive efforts to help you manage risk.
our core values: 
We lead every relationship with our core values at the forefront. 
partnership 
bold 
impact 
agile 
WHAT OUR RELATIONSHIPS HAVE TO SAY:
"Jason is a valued business partner of his clients and his clients' service providers. Jason welcomes a team approach with other professional service providers to help his clients get the best advice and service possible. Jason is also an invaluable resource to service providers needing advice on insurance or risk management. We really appreciate being able to work together with Jason!"
Shane Brown
Partner, Plante Moran
"High integrity, detailed knowledge, and personable personality are the foundation to Jason being a trusted advisor. With Jason working as our partner, we have had great success in lowering our cost of risk and improving our safety performance and culture. Jason has a strong understanding of Risk Management and his customers' needs along with an exceptional ability to communicate that perpetuates successful partnerships."
Mike McNeil
Director of HSE, Sanjel (USA), Inc.
"Jason puts a personal touch on the insurance business. He and his staff are extremely professional and are experts at looking at future needs and trends, which is very helpful in this changing environment."
Terry Kimber
CFO, Widefield School District #3
"Jason is a great partner and an advocate for All-Phase Concrete Construction, Inc."
John Hoffschneider
CEO, All-Phase Concrete Construction, Inc.
"It is a pleasure to work with Jason. He continuously demonstrates his commitment to great customer service and his knowledge about the insurance industry. I would not hesitate to recommend Jason for all your insurance needs."
Rick Langley
Chief Financial Officer, Capco LLC
"Jason is not only our insurance representative, he is our trusted partner who really cares about the success of our business. Jason takes the time to go the extra mile at any time on any day to make sure we can focus on running the business. Jason continually analyzes our current insurance policies and makes recommendations on coverages and industry trends to make sure we are educated and covered. Oftentimes complex projects require complex coverages that need out-of-the-box thinking, and Jason is always there every step of the way. We have known Jason for many years and he is a man with great integrity, work ethic and knowledge. It is refreshing to know that we have a trusted partner like Jason who will always look out for our best interest."
Jeremy Nothdurft
Chief Operating Officer, Alliance Construction Solutions
"Jason is a tremendous resource for our company, and he is a true professional. He is personable, intelligent, and tenacious. Most importantly he gets things done."
Ron Leach
CEO, San Juan Construction, Inc.
"Jason and his Team at Innovise have been at our side since the inception of our Company. He has been an integral part of our continued growth and success. He has guided us through some challenging issues and has always been forward thinking and out in front of us to prepare us for the growth he saw coming. As a Business Advisor and Risk Manager, Jason and his Team have exceeded our expectations every step along the way. QBT would not be where we are without them."
Bobby Butler
Managing Partner, QBT Companies