"A clear purpose will unite you as you move forward, values will guide your behavior, and goals will focus your energy."― Kenneth H. Blanchard
partnership 
Understanding our clients business is the number one priority. The only way to accomplish that is becoming not only engrained in their business, but becoming partners. We know the importance of trust, integrity, and communication in a partnership. There are few who compete with our dedication to becoming an integral role in our clients business. 
bold 
We are courageous and confident in the pursuit of outstanding services, aiding our clients in their success, and immediate action when necessary. As a team, we stand shoulder to shoulder while we problem solve to accomplish the best possible answer.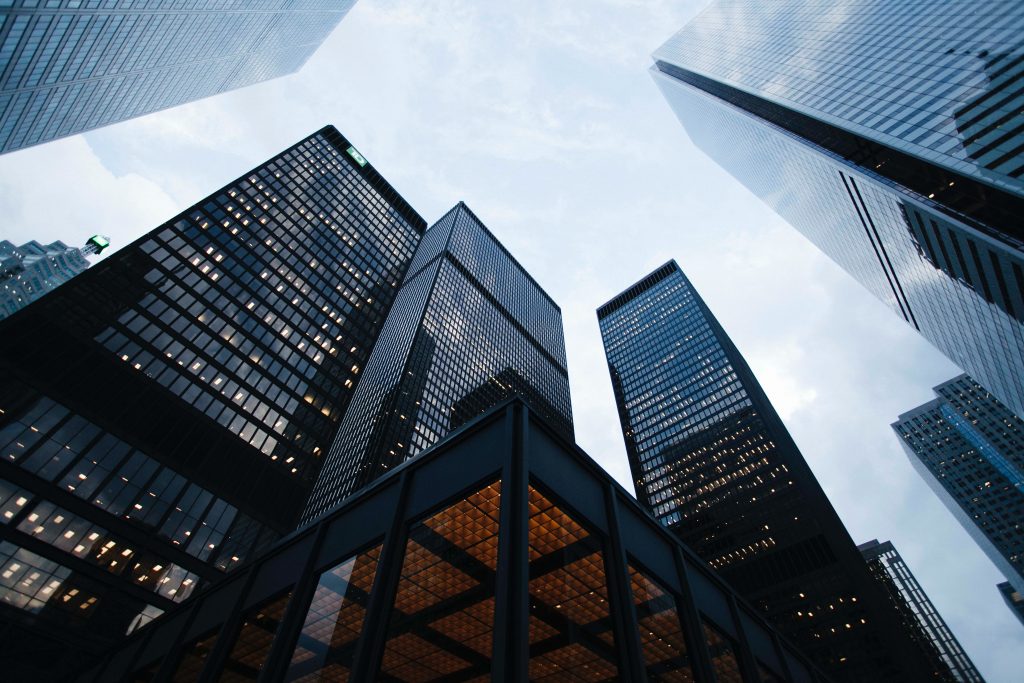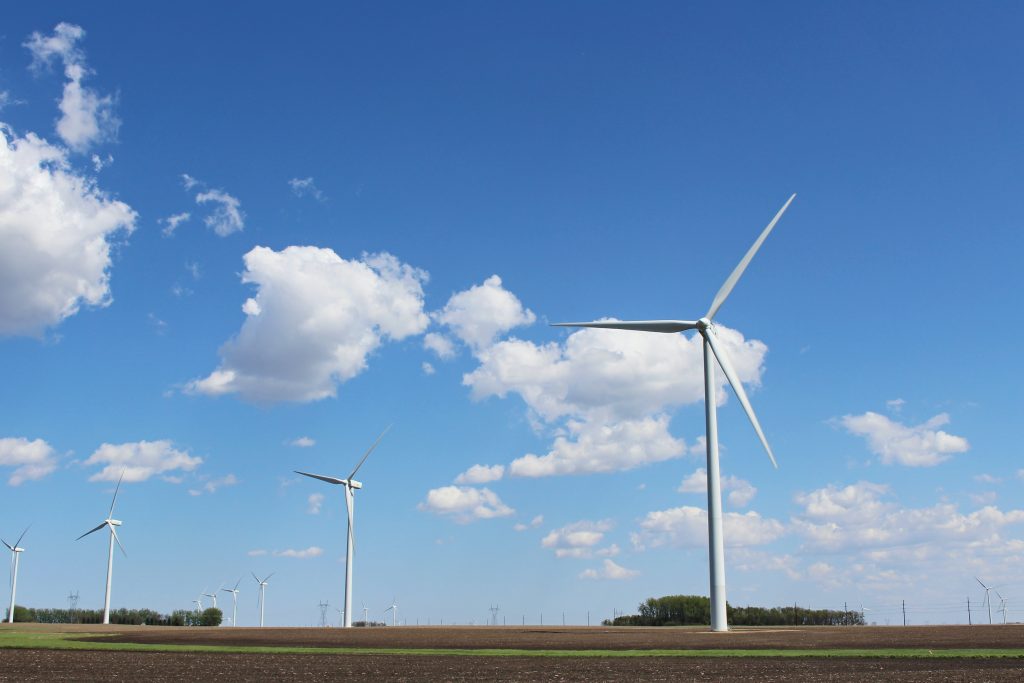 Impact 
When we focus on our internal communication and product deliverables, we are able to make an impact on our clients businesses. When we focus on our internal AND external relationships, we are able to curate a culture of impact within Innovise and to our clients. 
agile 
There is not time to waste in our business. When accidents occur, it is vital that our team acts swiftly. Sometimes that means working with clients late to help fix their situation or sometimes it means requesting a certificate in the middle of the day. Whatever is thrown at us, we are determined, solution minded, and above all else, agile.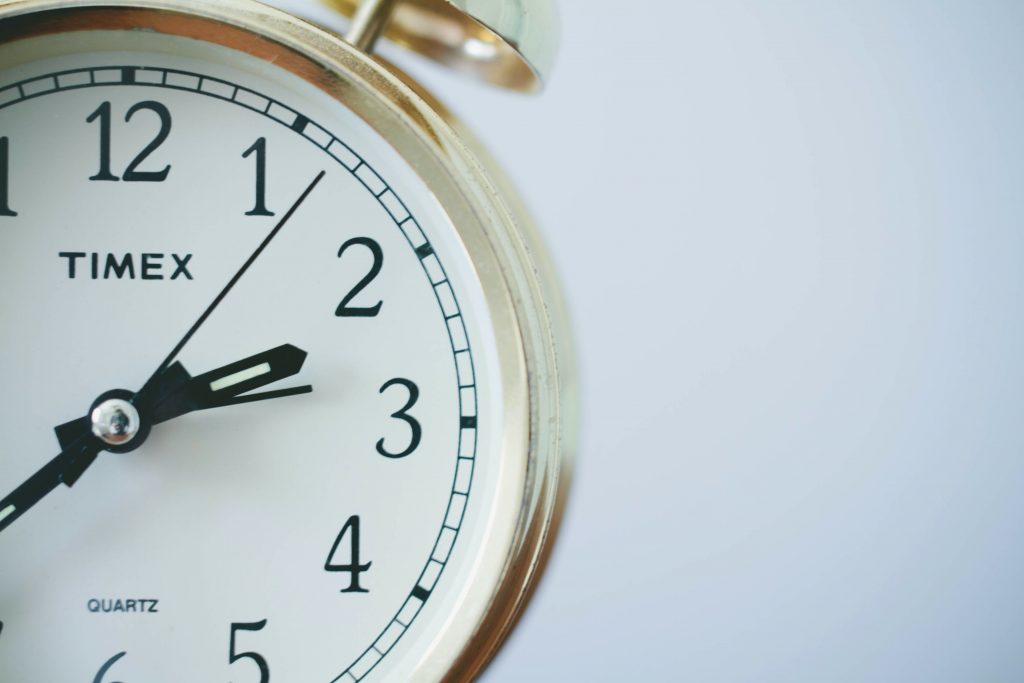 Services we provide contractors and construction companies include:
We work in the construction industry with organizations from local trade contractors to regional and national construction companies across many specialties:
Partnership 
External – We help our clients achieve their goals. We are all in for the clients, in good
times and in bad. The partnership is focused on developing the strategy to cover risk.
Internally – We communicate all day long with team to solve problems. 
Services we provide contractors and construction companies include:
We work in the construction industry with organizations from local trade contractors to regional and national construction companies across many specialties: