CVSA is Keeping the Heat On Brake Safety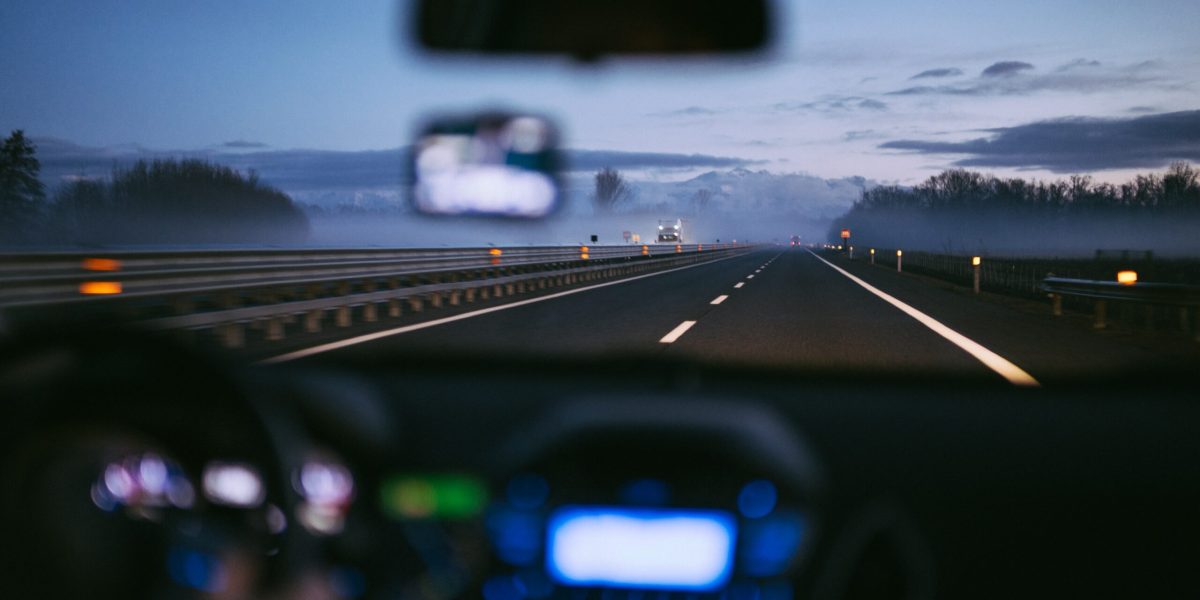 The Commercial Vehicle Safety Alliance (CVSA) has announced its campaign for brake system inspections for Brake Safety Week.  
Commercial motor vehicle inspectors in Canada, Mexico, and the U.S. inspected over 38,000 commercial motor vehicles during Brake Safety Week in 2022. During that time over 13% of commercial motor inspected were placed out of service for brake-related critical vehicle inspection item violations.
Brake-related violations make up the percentage of all out-of-service violations cited during roadside inspections.  Brakes can be overlooked by drivers as a part of their DVIR.  However, brakes are a primary safety requirement and your vehicle inspection and maintenance programs should properly detail expectations for drivers and maintenance teams alsike regarding brake maintenance.
You can learn more about CVSA and Roadside inspections at All Inspection Levels – CVSA – Commercial Vehicle Safety Alliance
You can also review your FMCSA Safer score here SAFER Web – Company Snapshot (dot.gov)
Need assistance with your fleet programs? Contact your Innovise Risk Control team Innovise Business Consultants | Insurance, Bonds & Surety, Risk Control (trustinnovise.com)