D&A Testing Procedures and Clearinghouse Requirements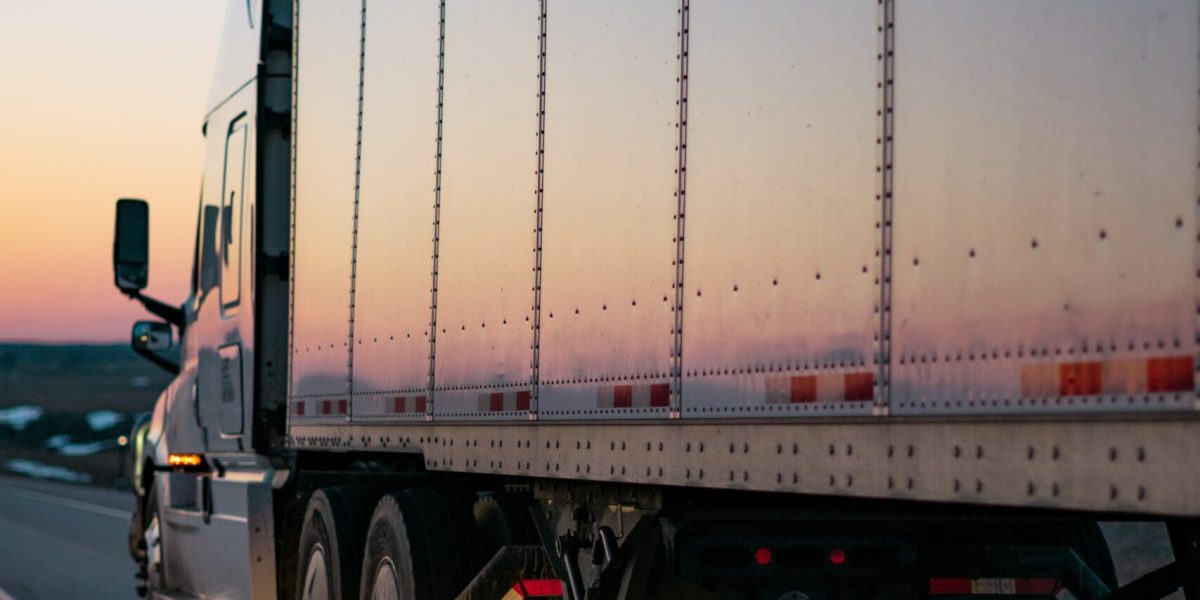 It has been reported by Drug & Alcohol Clearinghouse that in the first quarter of 2023, there has been an increased percentage of 9.2% of drivers who tested positive for marijuana use, and a significant number of those drivers who have decided to not participate in the back-to-work program. Additionally, according to a report from the Quest Diagnostic Drug Testing Index, the highest positivity rate for all drugs (including weed and amphetamines) in the past two decades has been documented this year for the U.S. workforce.
So why is this such an important issue? Since multiple drivers (approximately 97,833 out of the 129,100 drivers who tested positive for drugs) have decided not to undergo the process to regain their commercial driver's license, the U.S. economy that revolves largely around goods being transported by truckers has been greatly impacted. The VP for safety policy and American Trucking Association states, "[Their] group is looking at ways to address the issues, and that includes everything from correcting the misinformation related to controlled substance use, educating drivers, and getting to the root of why we are seeing controlled substance abuse in the first place."
Contact your Innovise Risk Control team for ways to help your business address this issue related to substance abuse, and any questions regarding what a FMSCA Return-to-Duty looks like for a driver to get their commercial license back.
Article Information from: https://www-benzinga-com.cdn.ampproject.org/c/s/www.benzinga.com/amp/content/32704293