OSHA Announces Four New Emphasis Programs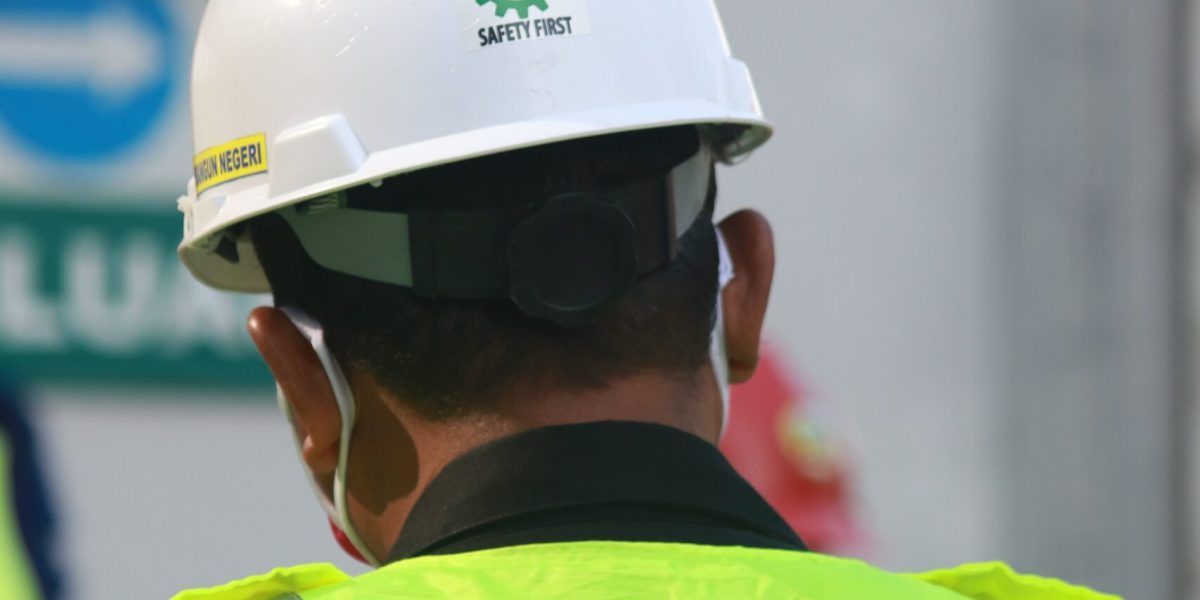 OSHA Directives are written declarations of policy and practice on a single topic that often include implementation standards and accountability for the Agency's offices. With that, there have been some newly added Emphasis Programs to the OSHA Directives that safety managers and business owners should be aware of:
National Emphasis Program (Nationwide – All Regions)
Warehousing and Distribution Center Operations NEP

Focus on workplace hazards common to warehousing and distribution centers
Primary focus (does not exclude other recognized herds) includes:
Consider the following for each item above:

Training
Operations
Maintenance
Important Dates
NEP Signed: July 18, 2023
NEP Enforcement Starts: October 17, 2023
New Region 8 (CO, MT, ND, SD) Emphasis Programs
Wood Manufacturing and Processing Facilities REP

Reduce the injury and death incident rate associated with the operation of woodworking machinery as well as reduction of health risk.

Scrap and Recycling Industries REP

Focus on hazards associated with disassembly, breaking up, separating, processing, handling and wholesale distribution of scrap and recycled materials.

Fire/Explosion
Falls
Harmful substances
Caught in hazards
Struck by hazards
Machine/automation hazards

Powered Industrial Vehicles REP
Important Dates – All 3 REP's
REPs Signed: July 17, 2023
REP Enforcement Starts: October 16, 2023
To look closer at Region 8's (and other Regions) Emphasis Programs, follow this link:
https://www.osha.gov/enforcement/directives/lep#region8
Additionally, follow this link to OSHA's National Emphasis Programs Directives – NEP | Occupational Safety and Health Administration (osha.gov)
If you need assistance with your workplace assessment and compliance for these or other programs, contact your Innovise Risk Control Team.