Regulatory Changes and Work Comp Impacts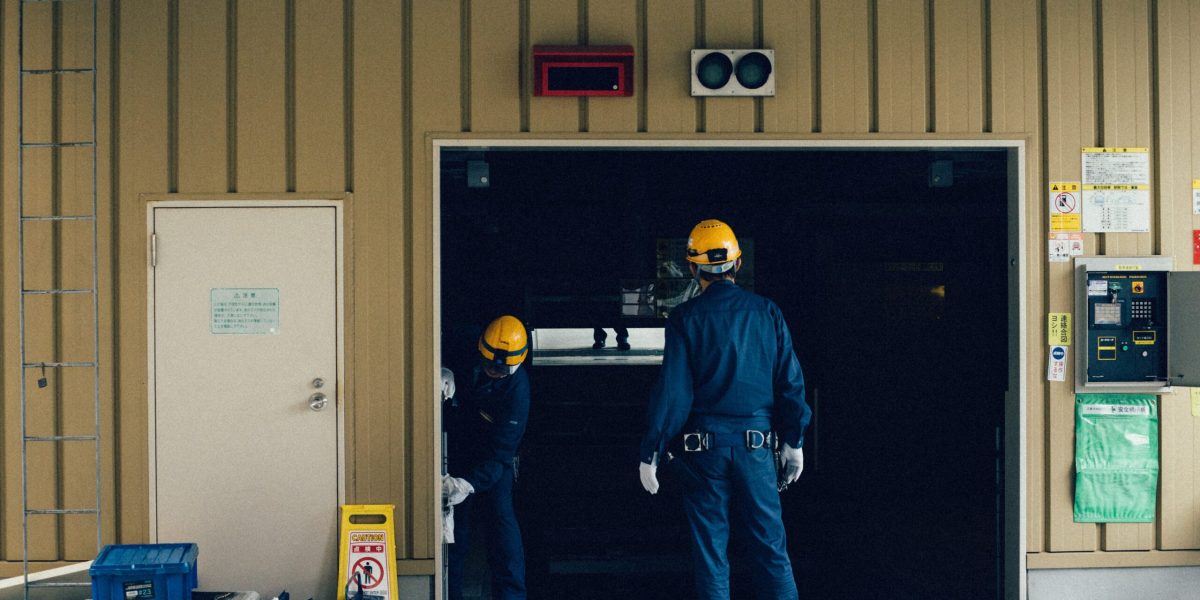 What do cannabis, COVID, vaccines, mental health, and independent contractors have in common?  Recent regulatory changes related to these topics may all have an impact on workers' compensation. 
A Sept 25, 2022 article in Risk & Insurance is summarized below:
(NCCI) National Council on Compensation Insurance has been monitoring numerous legislative/regulatory changes across the country and provides the following insights. Through July 2022 NCCI traced 844 state and federal bills of which 447 bills were in states where NCCI provides rate-making services of which 98 bills were enacted at the time of the report.
COVID Vaccines
It is noteworthy that some states have proposed legislation to establish employee workers' compensation for adverse reactions to COVID-19 vaccinations from employers that mandate vaccination. Additionally, some states are proposing legislation to create a private right of action against an employer for certain injuries or death that result from vaccination mandated by the employer. This type of legislation is noteworthy as it may have long-term impacts on workers' compensation.
Cannabis
Currently, marijuana is still not legal at the federal level despite the growing number of states legalizing various forms of the drug. There is widespread inconsistency in terms of what is legal under recreational and/or recreational use.  Also lacking consistency is the determination of what will be required by workers' compensation in terms of coverage or reimbursement for such medical treatment. 
Independent Contractors
As the gig economy continues to develop, states are responding in various ways.  Some states, in response to the gig economy, enacted legislation. Alabama excludes some marketplace contractors (gig worker) for such entities as Uber, Grubhub, and others as defined as employees and identified them as independent contractors. 
Other states consider legislation defining employees and independent contractors in a multipart definition. 
COVID-19
During the pandemic, many states enacted presumption language indicating that an employee's exposure to or contraction of COVID-19 is work-related and compensable under work comp.  This legislation varied by state and had varying levels of protocol for determining "work-related" exposure. As the COVID-19 pandemic ebbs and flows, some states have started to consider broader workers' compensation presumptions that could be applicable beyond COVID as it relates to infectious disease.
Mental Health
NCCI monitored 61 bills related to workers' compensation and mental health.   Of those bills, 46 were related to post-traumatic stress disorder (PTSD).  Much of the legislation is related to first responders and correctional officers.  This may be a key topic going forward and have broader-reaching implications over time.
How should employers respond to this information?
Don't panic, these updates can help us as reminders to review our programs based on broader best practices and current local legislation. Consistency and the big picture are important to keep in mind when responding to items such as pandemics, economic up/downturns, etc.  Often when legislation changes we are tasked with implementing new compliance tasks that lead towards uncharted territory or potentially conflicting requirements with other rules.
The challenges of balancing risks should include a broad sense of what is best for all employees and the business community while sorting through the implications of internal company changes. 
The Innovise Risk control team is knowledgeable and experienced and can help you with coverage concerns as well as risk control programs. 
For more on this article:
https://riskandinsurance.com/6-workers-comp-issues-shaping-the-regulatory-landscape-across-the-u-s/