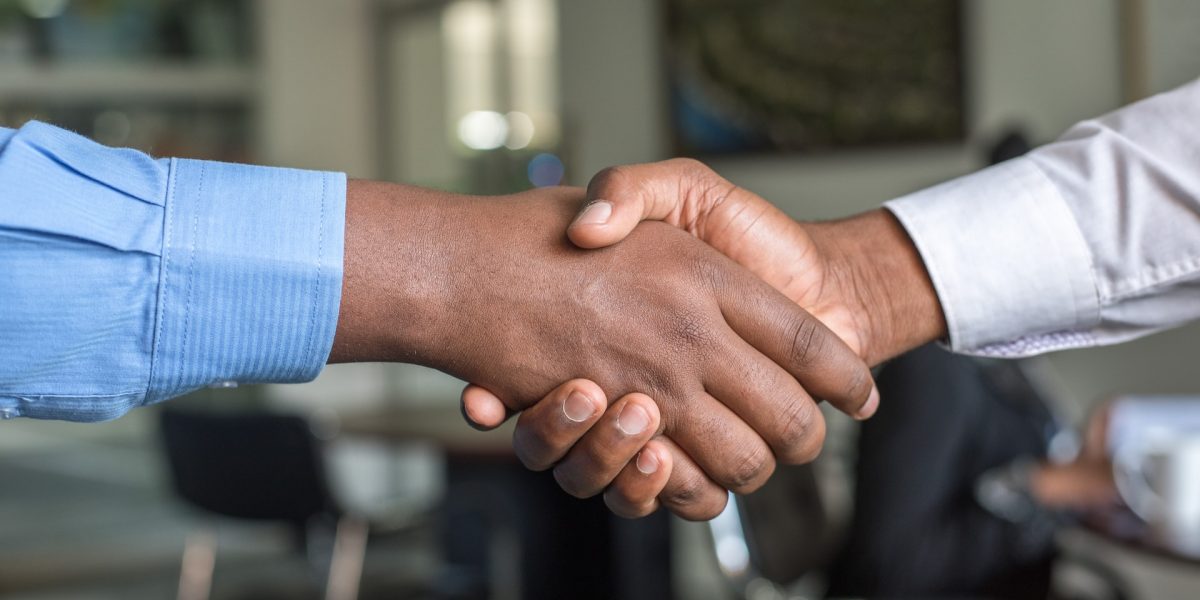 Our affiliation with Commercial Risk Solutions (CRS) allows you (Our clients) and us access to opportunities that we may not have otherwise. Below is a calendar list of events and seminars hosted by CRS that are offered to our clients.  
Thursday, September 16th

 

 

Time: 1 pm – 3 pm

DOT – Roadside Inspections

This seminar will cover all aspects of a DOT Roadside Inspection including items relating to the driver, vehicle, RODs, cargo securement, etc. Also included will be an in-person inspection of two DOT-regulated vehicles. Led by Ryan Byers of Front Range Compliance.

Tuesday, September 28th

 

Time: 10 am – 11:30 am

Employee Accountability and Training +

Driving success through employee knowledge and understanding. (MM)

Thursday, October 14th

 

Time: 1 pm – 2:30 pm

Protecting Against Harassment and Discrimination Lawsuits +

Employment Practices Liability claims are on the rise. Learn how to investigate these claims and tools available to protect your organization. Kory George – Woods/Aitken

Tuesday, October 26th

Time: 8 am – 12 pm

First Aid/CPR/AED *

Certification through ECSI – $70 per person. Hosted by CRS.  ($90 per person non-CRS client)

Tuesday, November 9th

Time: 10:00 am – 11:30 am

Cyber Crime – How to protect your organization. +

Learn about the fastest growing crime in America, how vulnerable you may be, and what you can do to protect your organization.

Thursday, November 11th

Time: 1 pm – 2:30 pm

OSHA Training Expectations *+

Learn what trainings are required by OSHA for employees and on what frequency based on your specific workplace hazards. Hosted by CRS. (AM)

December 2nd & 3rd and December 9th & 10th

Time: 7:30 – 4

OSHA 30 – Construction *

$400 per person—Hosted by CRS (AM)

Attendees must be present each day to receive their card.

($800 per person non-CRS client)
If you are interested in attending any of these seminars, please let the Innovise team know!