What do Policy Holders need to know in Economic Uncertainty?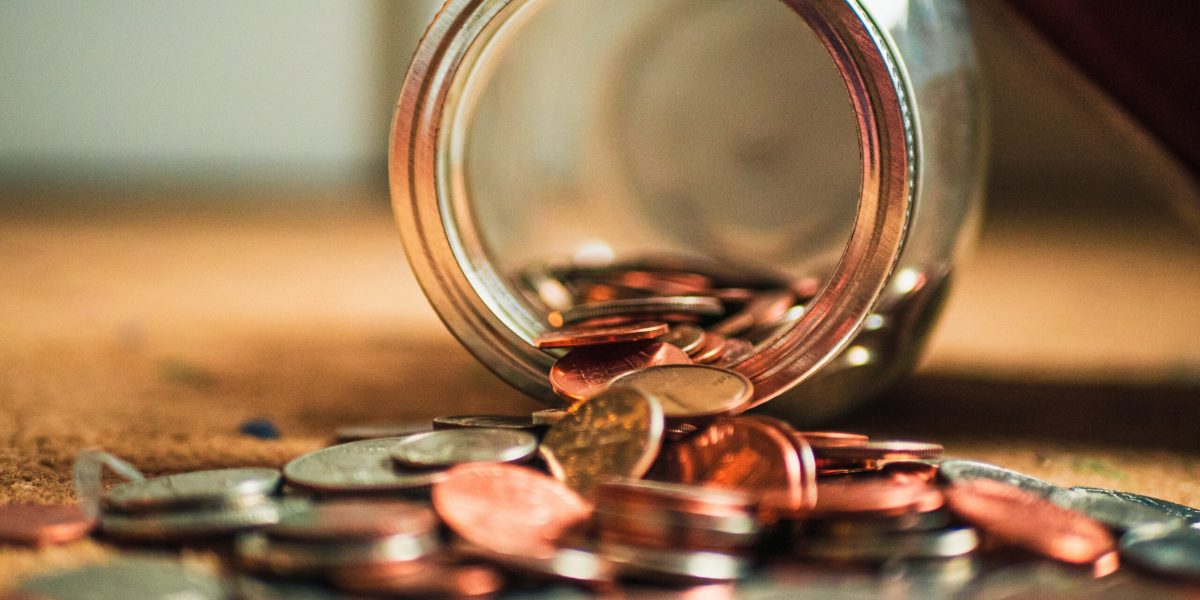 We may be painfully aware of recent levels of inflation reaching a forty-year high.  While there is much that may be considered regarding how this occurred, a more immediate set of questions may be arising for many insureds: what do we do now?
From fuel to food and labor and all things between, prices are rising while supply is tightening.  For employers, insurance brokers and carriers alike, all are investigating how inflation is impacting business, the risk to respective operations and how to reduce some of the unknowns. 
From a cost-of-risk standpoint, Innovise provides value to both our clients and our carriers through a unique partnership founded on knowing and understanding your business while being agile enough to work with the market.  If your current carrier is looking to diversify their risks, this could have a negative impact on your renewal from a pricing standpoint.  Conversely, if other carriers are looking to broaden their risks, this may present an opportunity for your cost savings.  Innovise builds deep relationships with our business partners helping to ensure both clients and carriers alike are well aligned.
Innovise's responsiveness goes beyond knowing when and how to market your coverage.  By knowing and understanding your operations, Innovise is best suited to provide the proper concentrations of risk control from both the agency and carrier perspective while proving you with the best resources to appropriately accommodate your appetite for risk and avoid loss through risk identification and mitigation.
By focusing on you and your operations, Innovise is well-positioned to provide appropriate coverages and resources to enable the best cost controls. Questions regarding your current insurance program, coverage, or cost? Contact your Innovise Risk control team today.